The Fort Strength and Fitness has been supporting our members in their fitness journey since we opened our doors in 2016. Our goal is to provide a superior experience at a tremendous value for our clients.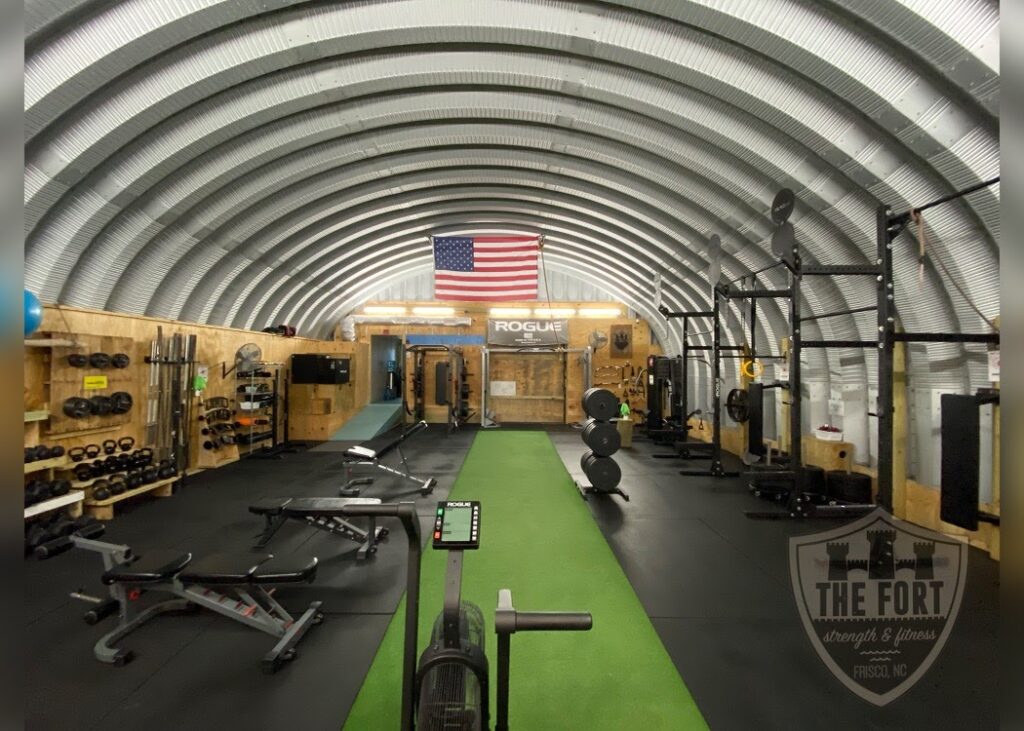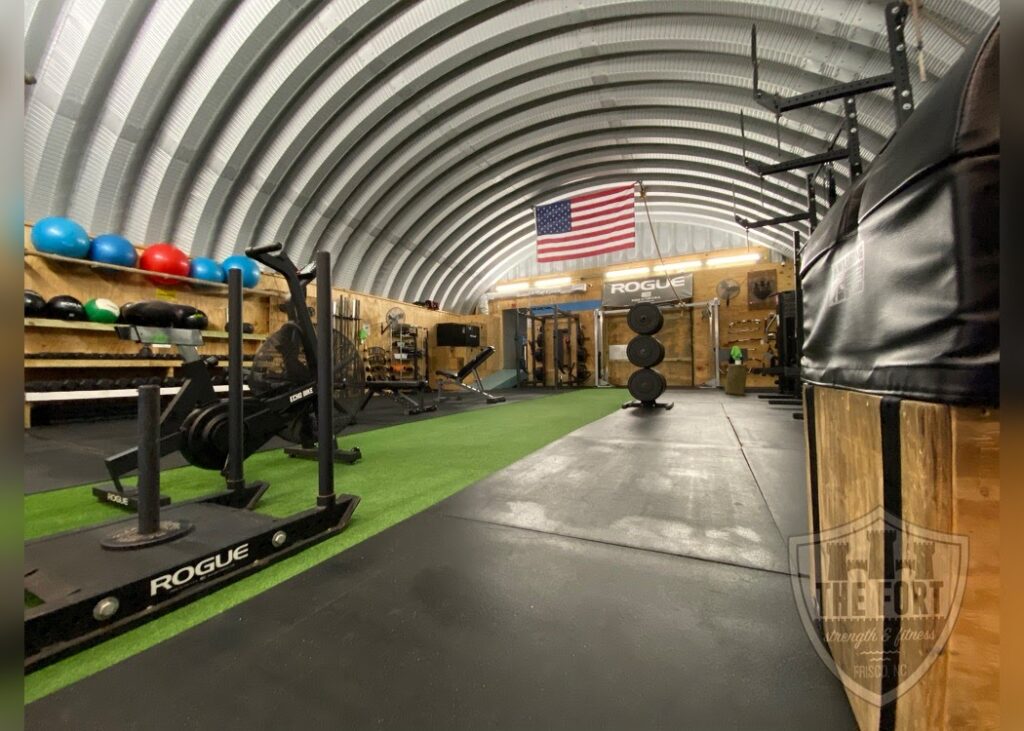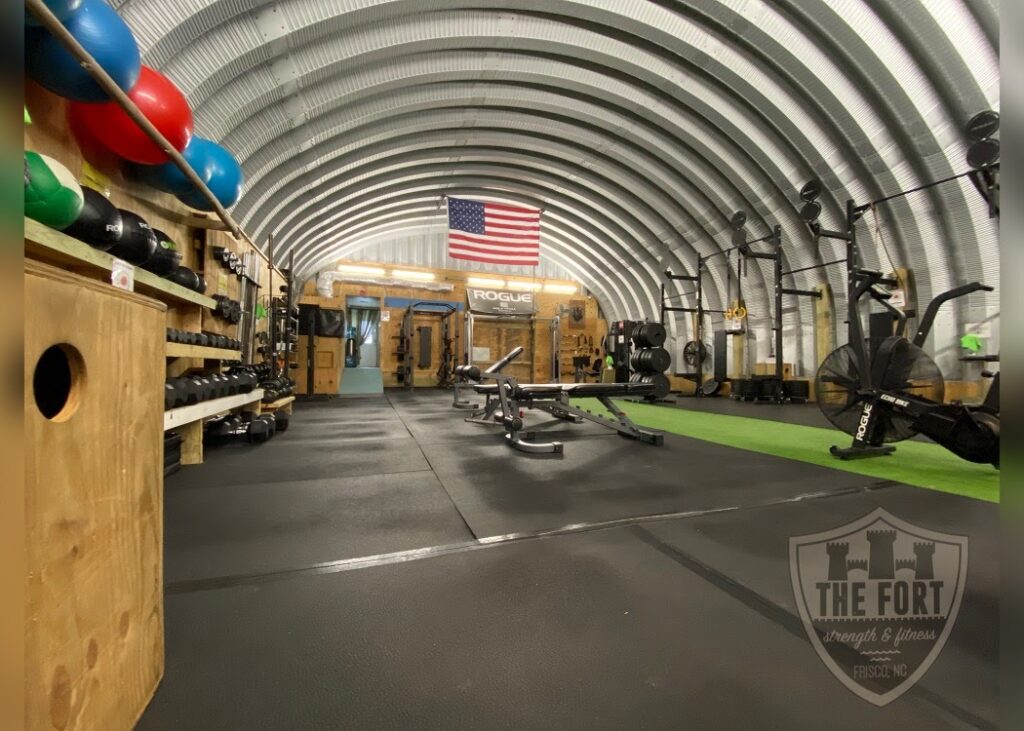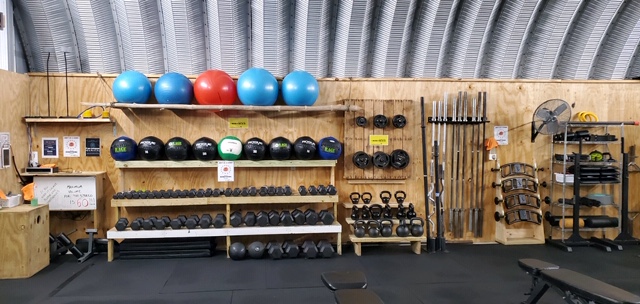 Kristian Head, The Fort's founder, created our facility to provide an efficient layout with quality equipment to accommodate every fitness level. Her passion for fitness is clearly evident from the moment you enter.
Be sure to follow us on Facebook and Instagram!
We welcome you to join The Fort fitness family!